UPDATED: A Quick Intro to Aquatint; Working With Tones: Taking Your Drawing to Print with Elise Robichaud THURS PM (3-Week Session) NOV 7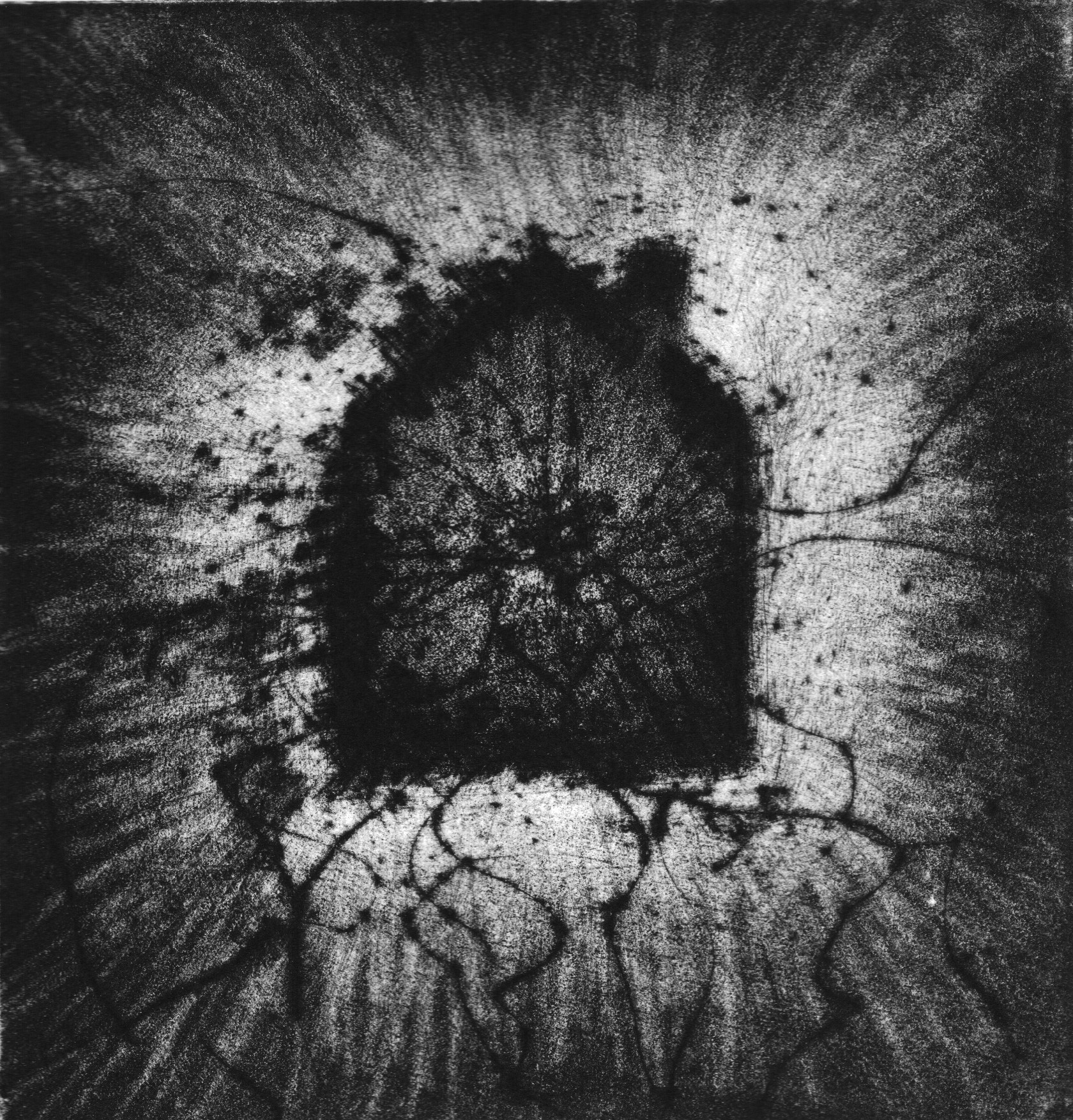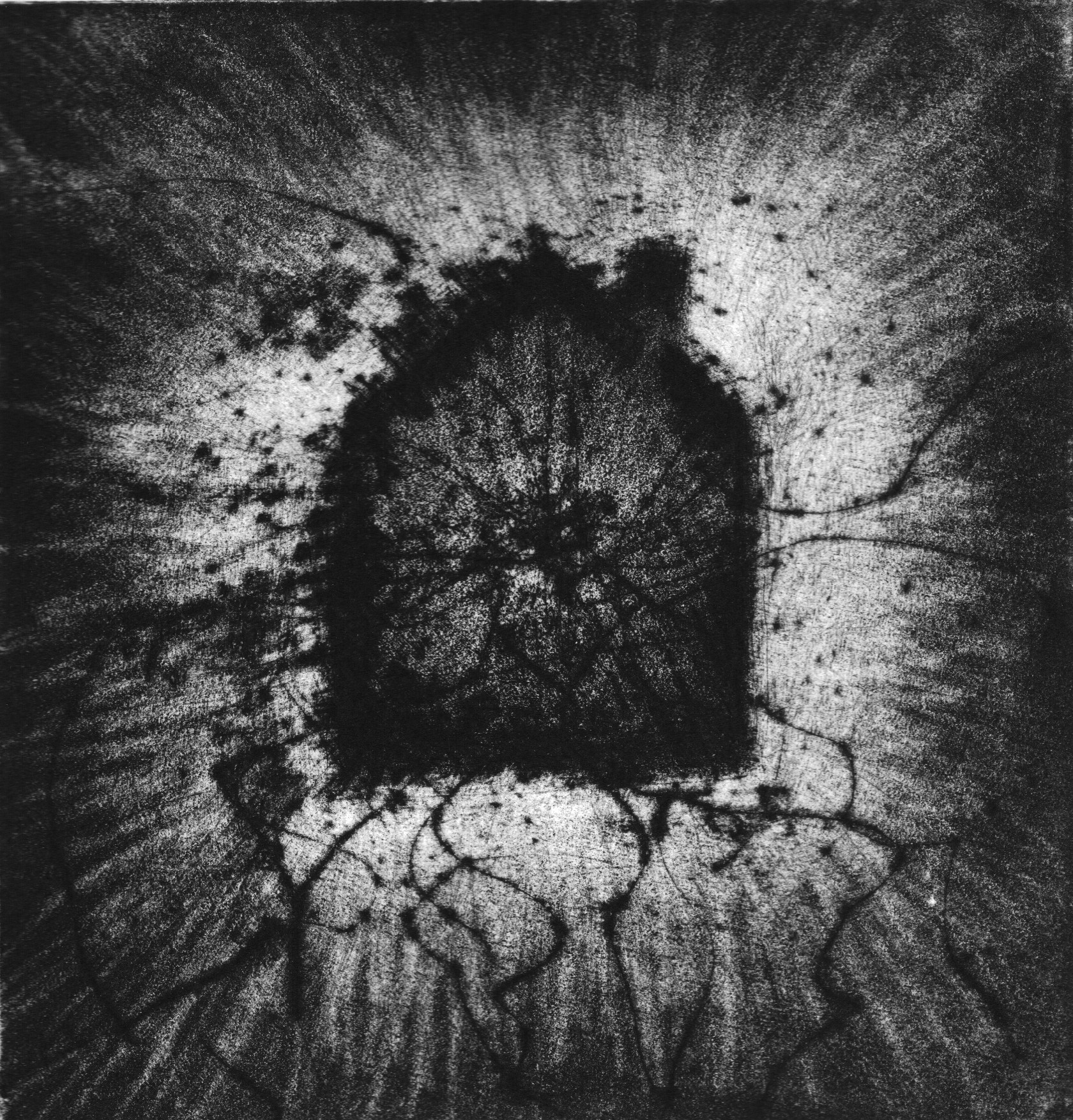 UPDATED: A Quick Intro to Aquatint; Working With Tones: Taking Your Drawing to Print with Elise Robichaud THURS PM (3-Week Session) NOV 7
*all materials included
3-Week Session:
UPDATE: November 7th - 21st, 2019
Thursday Nights
6:00-9:00pm
Learn non-toxic etching processes to create tonal gradients in this three-week class. Students will focus on aquatint, drypoint and mezzotint-like techniques using a black and white image, drawing or painting of their choice as subject matter. (Please email your image to info@chasesgarage.com by Oct 30th.) For all skill levels!
Limit: 6 Students
Instructor: Elise Robichaud
Create your own original artwork using non-toxic printmaking techniques. Achieve highly rendered imagery with rich tonal values, gradients and painterly marks using copper plates, oil-based ink and printmaking paper.
Trained in printmaking and painting at the University of Maine, Orono, Elise Robichaud works with copper etching and monotype techniques to create layered, dynamic, texture-based imagery fused with classic icons to open a dialog on mental health, interpersonal relationships and societal expectations.

MATERIALS INCLUDE
2 sheets of Rives Light Weight paper
Black Ink
Newsprint
x1 6x6" Copper Plate
Students are encouraged to bring paper towels/rags pens/markers, sketchbook and any preferred sketching/note taking materials


INFO & INSPIRATION:
MoMA's Etching Collection
ZeaMays Printmaking
Printeresting
MoMA's What is a Print?