Basic Silkscreen w. Ned Roche Wednesdays PM (5-Week Session) STARTS July 17TH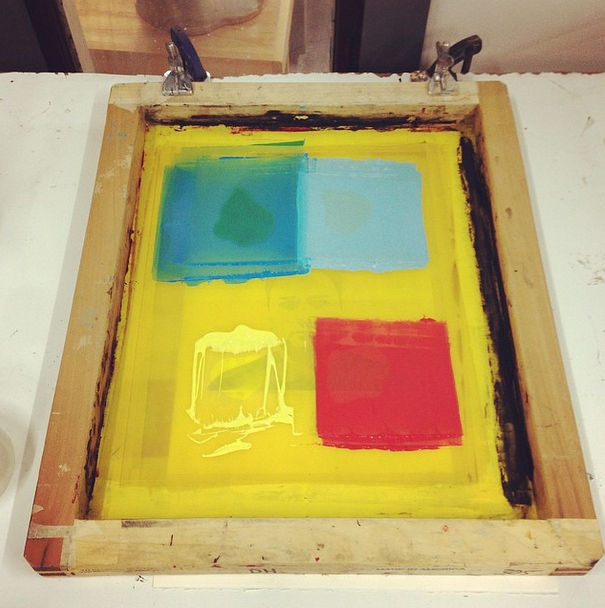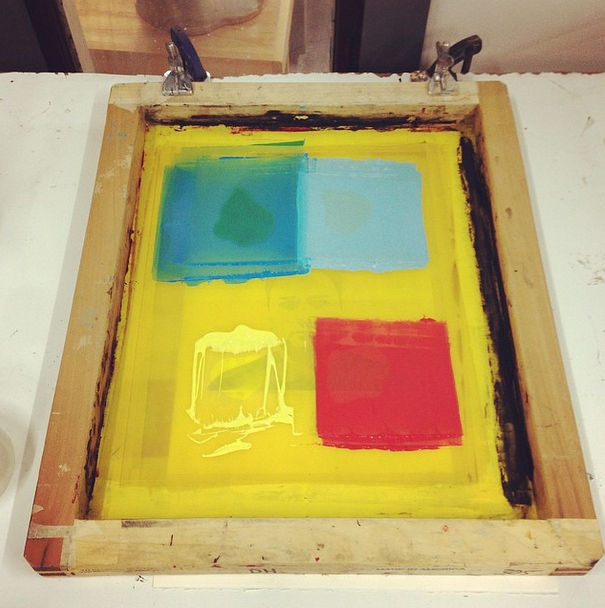 sold out
Basic Silkscreen w. Ned Roche Wednesdays PM (5-Week Session) STARTS July 17TH
5-Week Session
July 17th - August 14th, 2019
5:30pm-8:00pm
Learn how to design, prep, register and print silkscreens! Using a variety of image making techniques including drawing fluid, stop-out, and light-sensitive emulsion, students will create screens of their own hand-drawn illustration or digital/photographic design and print on paper. Students will learn to make one-color prints, layered multi-color imagery and small editions. All skill levels welcome!
Limit: 6 Students
Instructor: Ned Roche
Learn the basics of silkscreening in this comprehensive, hands-on introductory class. Get comfortable with the Chases print shop and equipment. Prep your own artwork and screens, while gaining guided practice through mixing inks, burning emulsion, troubleshooting and experimenting. Students will leave this five-week intensive with their own one-of-a-kind works and two 15-print editions on paper.
Class one: Overview the full printing process. We will all print a pre-made screen and look at artwork or images you are thinking about using for the class. Everyone will coat a screen with photo sensitive emulsion for the next class.
Class two: Printing films, burning screens and preparing screens for printing. I would like students to have their images/designs ready for this class to print on 11x14" sheets of paper. We'll go over how to mix and use inks before we all get into printing one-color editions of 15. If time permits I will go over how to set up an image for a multi-colored print.
Class three: Demonstration of how to reclaim screens as well as registering using mylar for two-color prints. You will then go on your way start work on your two-color print.
Class four: Work day: burning & printing your second edition. Demo printing on found paper materials.

Class five: Final class: Coat, Burn, Print speed round on your found paper materials and trade prints with classmates!

*Materials included:
x30 sheets 11x14" French Paper Smart White 80lb Cover
Water-based Speedball Silkscreen Ink (for paper)
Newsprint
*Students are encouraged to bring paper towels/rags, pens/markers, and any preferred sketching/note taking materials as well as found paper materials for printing on later in the class ie. old photographs, wrapping paper, maps, posters, paperwork etc.
INSPIRATION & INFO:
French Paper Blog
Gig Posters
Screenprint Collection at the MoMA
MoMA What is a Print?